Posted by Taslim on 25th Jan 2022
We are so excited to share this new website with you all.
We have been working away behind the scenes to bring this to you, and make your ordering experience with Wholesale Solutions even better.
Please don't hesitate to get in touch if there is anything we can do better, or if you need any help navigating our new look!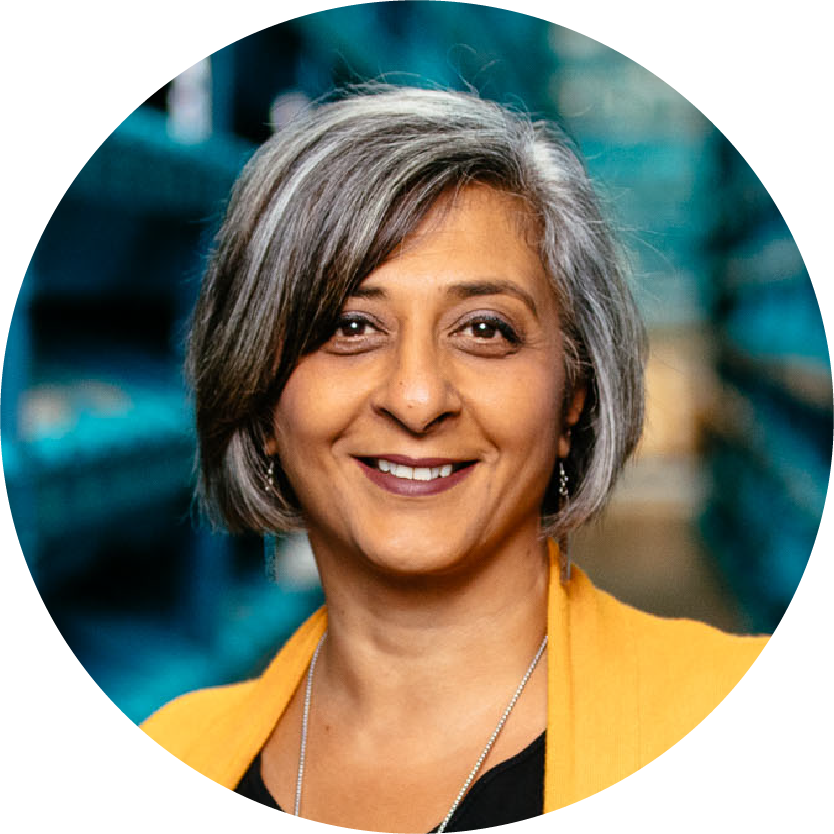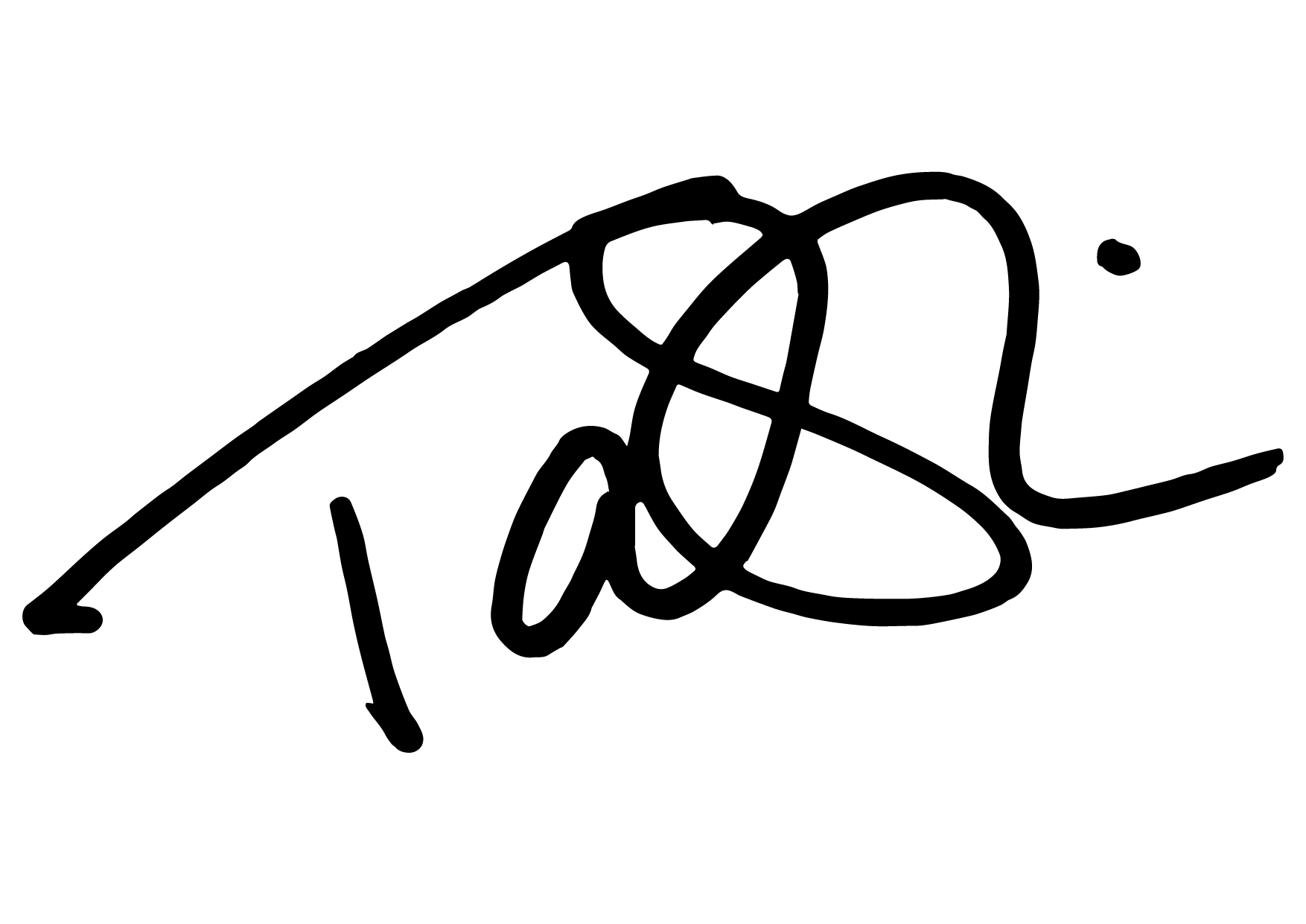 Taslim Parsons
Business and Product Development Manager